We are in the early stages of our affordable housing program planning process.
To receive updates on the development of the program, please provide your contact information below.
Frequently Asked Questions
Will there be affordable housing?
A total of 196 very low-income affordable units will be provided at Mariners Village. Information regarding these units will be posted as they become available.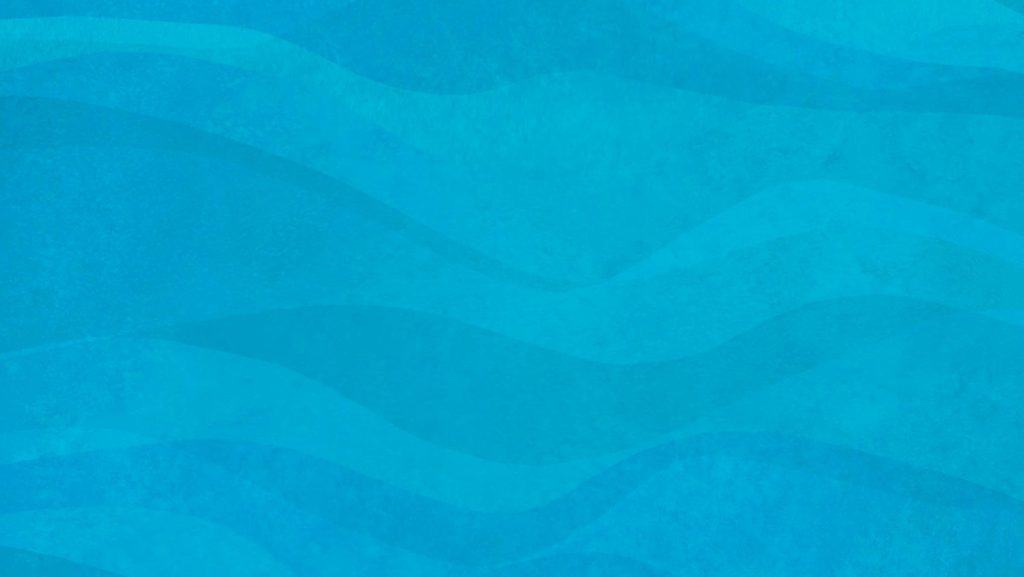 Sign Up to Receive Updates